"One Experic" Commitment to Quality Assurance
To proactively sustain the highest level of quality and compliance, we have integrated best practices for quality systems, regulatory compliance and business ethics into our daily culture. We call this our "One Experic" approach, which is our way of demonstrating our unified commitment to maintaining excellence while demonstrating trust, respect, commitment and integrity in all that we do.
With our comprehensive and integrated approach to quality management systems (QMS) and regulatory compliance, we incorporate these practices into all of our cGxP/cGMP processes and SOPs. Furthermore, our commitment to transparency and collaboration ensures compliance and inspection readiness and adherence to customer requirements while setting the stage for a best-in-class partnership.
Our QMS aligns with Good Manufacturing Practices (cGMP) guidelines as required per FDA cGMP and cGxP regulations, and relevant ICH standards and ISO regulations.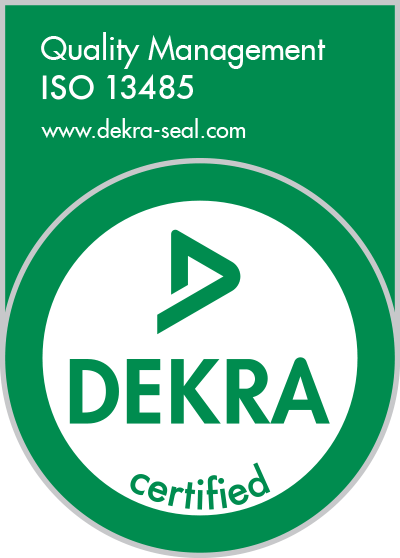 The Experic Medical Device Quality Management System and implementation meets the requirements of the standard of ISO 13485:2016.