Chairman & CEO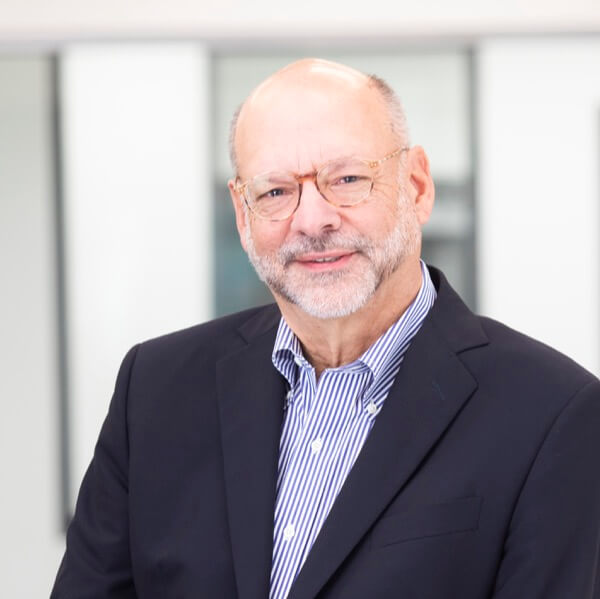 Jeffrey McMullen brings to Experic over four decades of extensive leadership experience across numerous successful organizations in the global pharmaceutical services industry. He recently served as Vice Chairman of inVentiv Health and Chairman of inVentiv Clinical (now Syneos). He also served on the board of Patheon NV until its multi-billion-dollar acquisition by Thermo Fisher Scientific. He was also Chairman of Bioclinica until the acquisition of that company.
McMullen began his career in 1974 at Sterling Drug (now part of Sanofi), where he conducted basic research in the area of drug metabolism. He later moved into regulatory affairs and then clinical where he spearheaded a number of drug development programs.
In 1982, McMullen joined Besselaar Associates, a pioneer in the area of outsourced clinical development. He contributed greatly to the rapid global expansion of the company, leading to its eventual acquisition by Corning (which later became the foundation for Covance). He continued with the company for six years following the acquisition, serving on the senior management team.
In 1996, McMullen Co-Founded PharmaNet, where he served as President and CEO as well as a member of the board. Under his guidance, PharmaNet saw significant and successful growth, becoming a top international research organization. In 2011, the organization, which had grown to over 6,000 employees, was acquired by inVentiv Health Inc., and today is part of Syneos.
McMullen holds a B.S. in Biology from Syracuse University, where he is a member of the University's Biology Advisory Board. He was also a member of the board and former Chairman for the Association of Clinical Research Organizations (ACRO), and he is an active speaker at industry and investment conferences and symposiums internationally.
Back