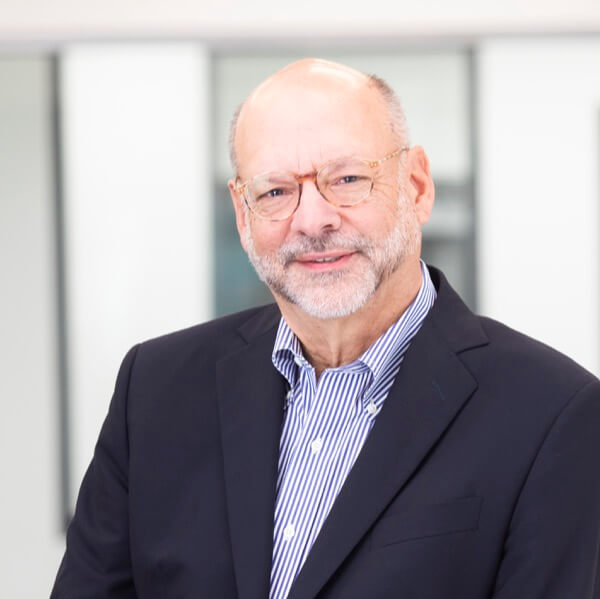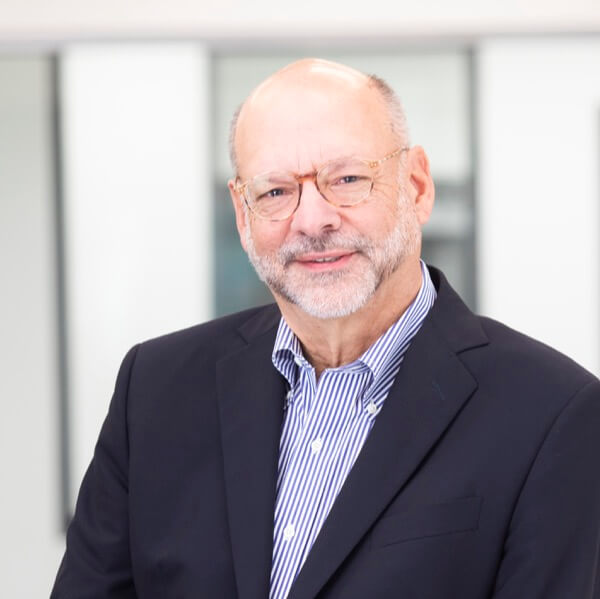 Jeffrey P. McMullen
Chairman & CEO
Jeff McMullen, chairman and CEO of Experic, has over four decades of extensive executive leadership drawn from numerous successful organizations in the global pharmaceutical services industry. Among his most recent leadership roles, he was vice chairman of inVentiv Health and chairman of inVentiv Clinical (now Syneos Health), served on the board of Patheon N.V. until its multibillion-dollar acquisition by Thermo Fisher Scientific, and was also chairman of Bioclinica until its acquisition by Cinven.
Jeff began his career in 1974 at Sterling Drug (now part of Sanofi). Eight years later, he joined Besselaar Associates, helping to pioneer the area of outsourced clinical development while also contributing to the company's rapid global expansion and its acquisition by Corning to become part of what is now Covance. Later, as co-founder, CEO, and board member of PharmaNet, he helped grow the company into a top international research organization before it was acquired by inVentiv Health (now Syneos Health).
A former strategic consultant with IBM, Jeff is a member of the Syracuse University Biology Advisory Board and a board member and former chairman of the Association of Clinical Research Organizations. He is an active speaker at industry and investment conferences and symposiums internationally.