Vice President, Quality Assurance & Compliance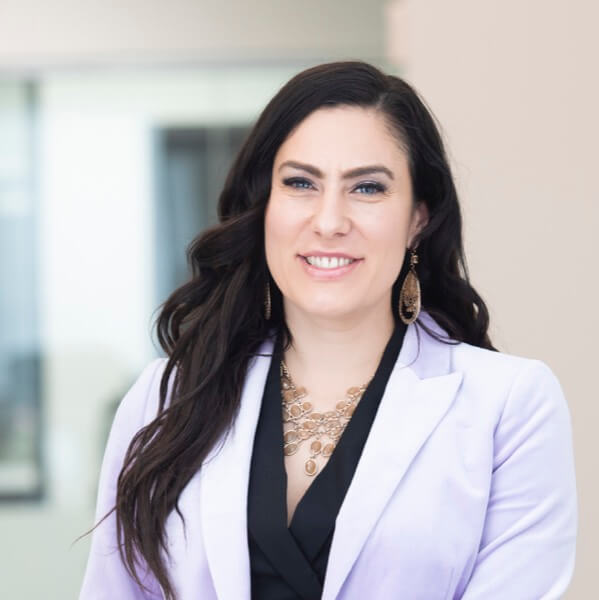 Mandy Gervasio joins Experic with over 16 years of experience in Life Sciences spanning small molecule pharmaceuticals, parenteral biologics, and inhaled pharmaceutical products. Her professional development over the past 16 years has provided her with expert knowledge in Quality, Operations, Compliance, and Systems Validation. Prior to joining Experic, Mandy focused on providing independent consulting services to Life Sciences organizations in key areas such as QMS development and remediation as well as validation of Mobile Medical Device applications.
She began her career in the biologics industry as a QC Microbiologist responsible for the Environmental Qualification for a new vaccine facility, management of outsourced testing laboratories and daily execution of standard QC procedures and study protocols. This role offered her the opportunity to develop a versatile skill set early on as this company grew rapidly during her tenure and strongly promoted cross-training and interdepartmental collaboration. It was during this time that she realized that her long-term career goal was to continually mature on the Quality track while gaining a holistic understanding of operations in order to fully mature in a leadership capacity.
Over the years, Gervasio worked for various Life Sciences organizations spanning start-up and large-scale commercial manufacturing supporting a broad portfolio of pharmaceutical and biological drug products. Her earlier Operations career experiences included being part of the team that developed the original GE Xcellerex prototype and now commercial XDR® and XDM®, disposable bioreactor, and disposable mixing systems. This role vastly deepened her knowledge and appreciation for emerging technology, engineering, product development, validation, and regulatory compliance. Most recently, over the past five years, she's worked for industry leading SaaS technology companies such as Cornerstone OnDemand as the Global QMS Owner supporting their Life Sciences market vertical. This role was unique and allowed her to bridge the gap between Life Sciences industry best practices and emerging trends in automation that pose regulatory impact on the industry. This experience provided another dimension of growth in the technology sector awarding Gervasio with the opportunity to foster new professional relationships that are globally reaching.
As the Vice President of Quality and Compliance at Experic, Gervasio will leverage her experience and provide clients with a solid partnership that's deeply rooted in a unified focus on Quality. Experic will be known as a best-in-class partner to its clients and not just simply a service provider. As part of this journey, Gervasio will ensure that the Quality organization is holistically tied into the Experic infrastructure breeding a Quality culture. Quality is not just a function but rather a mindset and a leadership style. This philosophy will be threaded throughout Experic as an organization and will be something that is consistently felt by Experic's clients.
Back