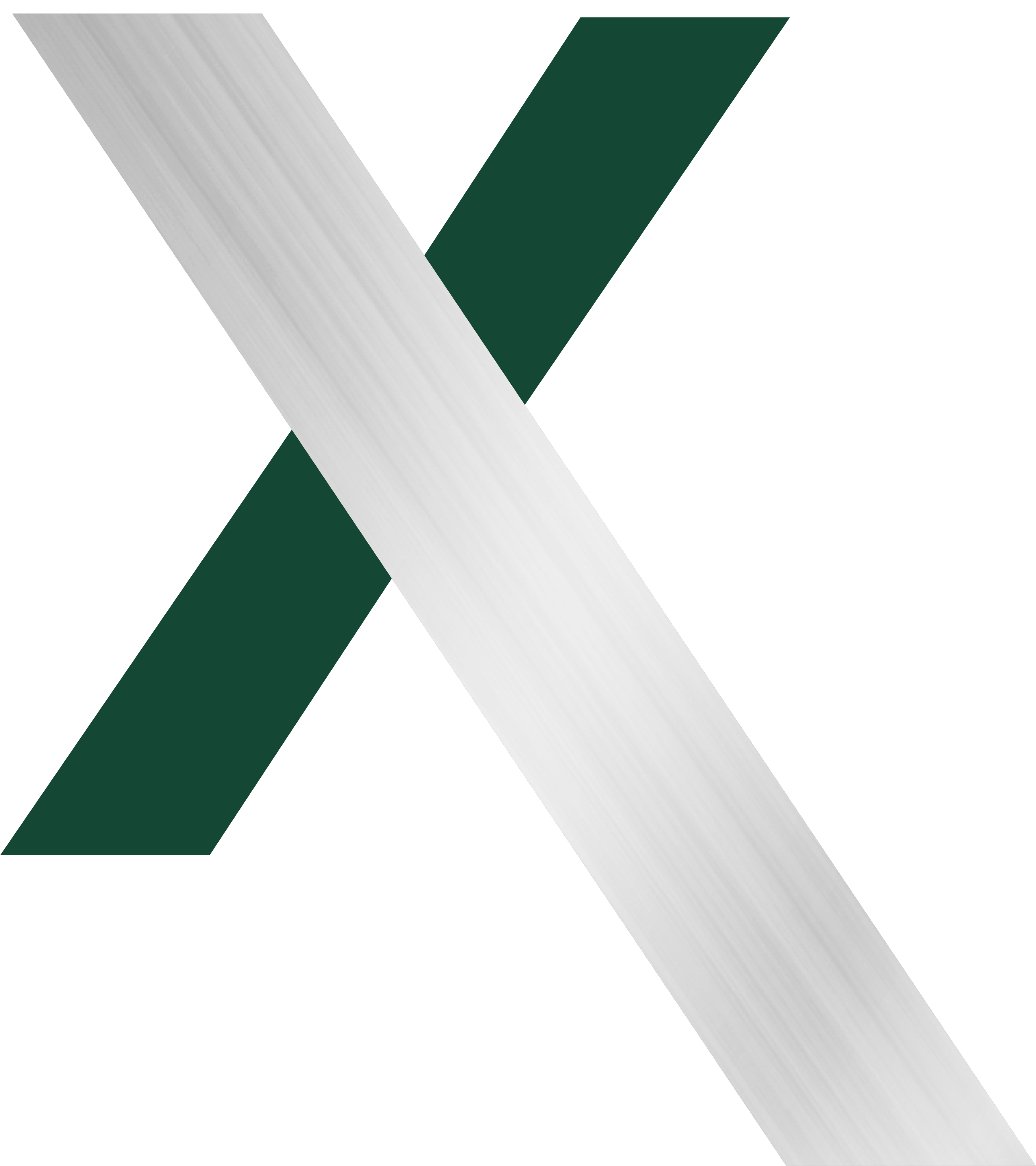 Why Experic?
Pharmaceutical development is a daunting journey. Our goal is to make your journey as effective and efficient as possible from conception to clinical to market. We achieve this goal by anticipating how project priorities can shift during a program's life cycle and ensuring an end-to-end vision, with full scalability and quality built into the process.
Services
Responding quickly to change requires adaptability and customized solutions. From conception to testing to market, Experic supports every phase of your product's life cycle. Our state-of-the-art cGMP manufacturing facility delivers the highest quality pharmaceutical products and our team of experts provides unparalleled customer service.
Meet the Experts
Get to know Experic's accomplished industry leaders. Individually, they have developed and deployed cutting-edge technologies. As a team, they are redefining pharmaceutical supply services.
Experience Experic
Connect with our experts, tell us how we can help, request a quote, or apply to join our forward-thinking team.