Experic is made up of the leading strategic and scientific talent in the pharmaceutical and clinical trial materials industry. Get to know our team.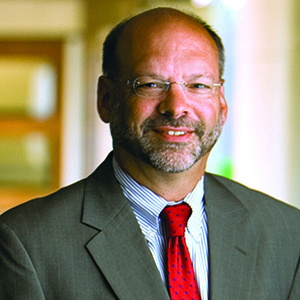 Jeffrey McMullen
Chairman & CEO
Previous Positions:
Vice Chairman inVentiv Health and Chairman inVentiv Clinical
Board Member, Patheon NV
Chairman of the Board, Bioclinica
---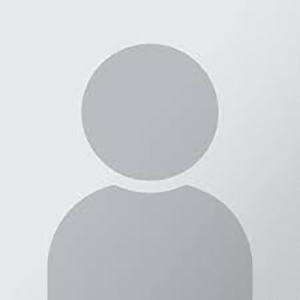 Jeffrey A. Shane
Vice-Chairman & President
20 years at Harro Höfliger and President of US operations since 2009
Leveraging executive experience in business development, strategy, relationships, funding, and oversight
Co-founder and Board Member of Quinnova Pharmaceuticals (acquired in 2010)
---
David B. Lecher Jr.
Director, Business Development
15+ years in the contract pharmaceutical packaging industry
Former Business Development Executive for a major Contract Service Provider
Former Director, Clinical Operations and Supply Chain for a major Contract Service Provider
---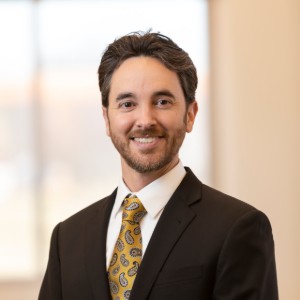 Brian Fagan
Director, Supply Services
20+ years of direct industry experience
Former Director, Operations for a major Contract Service Provider
Former Global Clinical Supplies Manager, Shire Pharmaceuticals
---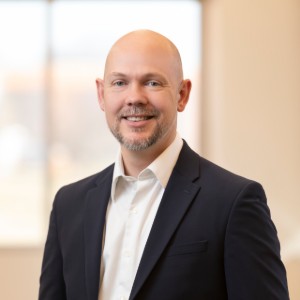 Justin Lacombe, PhD
Director, Clinical Operations
15+ years experience in Research and Pharmaceutical Development
Sr. Mgr. of Process Dev. of Inhalation Combination Products for Teva Pharmaceuticals, responsible for 12 dev programs Phases 1 to 3.
Holds a Ph.D. in Chemical and Biochemical Engineering from Rutgers, The State University of New Jersey
---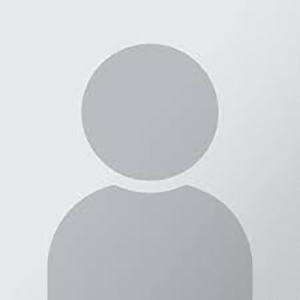 Mandy Gervasio
Director, Quality Assurance
20+ years of direct industry experience
Former Director Quality Assurance for Mid-size Pharma company
Lead Quality Engineer, Device and Combination Products, major CMO and Packager
---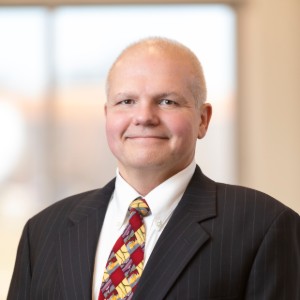 Phillip Becker
Director, IT
30+ years of experience in Information Technology
Served as VP of IT at Acculogix (later acquired by Thermofisher)
Chief Architect and developer on the first truly integrated 21 CFR part 11 Electronic Batch Record (EBR) system for the pharma industry
---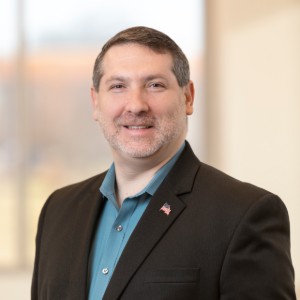 Warren S. Cook
Human Resources Leader
25+ years of experience in Human Resource Management
Extensive Human Resource Management experience in the pharmaceutical industry to include GlaxoSmithKline, Noramco J&J, QS Pharma, and Cardinal Health
Holds a B.S. in Human Resource Management, and MBA in Project Management, and an M.S. in Industrial and Organizational Psychology
---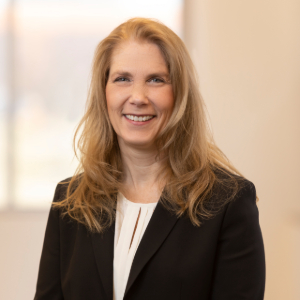 Angela Lisowski
Controller
25+ years of experience in Financial Management and Leadership
Has served as Corporate Controller & Senior Director at Advaxis and Senior Finance Manager & Plant Controller at Medtronic
Holds a B.S. in Accounting, is a Certified Public Accountant, and a member of the American Institute of Certified Public Accountants and the New Jersey State Society of Certified Public Accountants