Superior cGMP Facilities for Development and Manufacturing
Our state-of-the-art Class A cGMP development, manufacturing, and storage facility located in Cranbury, NJ, provides timely access to customized solutions. Designed with renowned, best-in-class engineers, architectural and construction partners, our facility is purpose-built with the flexibility to bring you personalized solutions. Our fully redundant mechanical systems allow for all types of storage conditions and operations.
From first-in-human, early-stage clinical testing to commercially marketed products, our new cGMP facility supports many critical stages of a product's life cycle. We fulfill our clients' pharmaceutical manufacturing needs, complemented by innovative packaging, labeling and global supply chain management services.
Furthermore, because we place high value on transparent communications, we purposefully designed it to welcome our customers. From designated offices for visiting customers to large viewing windows that allow clients to see their products as they are manufactured, our facility embraces our collaborative, customer-centric working style.
Our cGMP Facility Provides:
Turnkey, built-to-suit space for customized solutions, available for immediate expansion
Priority design, engineering and architectural services
On-campus GMP construction resources
Expedited long lead time items (HVAC, mechanicals)
Seamless commissioning support through engineering firm
Expansion flexibility of all existing control and monitoring systems
End-to-end expansion programs from three to six months
Our cGMP operation deploys the latest processing technologies in the industry with ample space to accommodate processing, storage and distribution of controlled room temperature (CRT), refrigerated (2°-8° C) and frozen (-20° C and -80° C) materials, as well as Schedule II-V DEA-controlled substances. Continuous, 24/7 environmental monitoring and security ensure product integrity.
Facility
8 primary processing rooms — Class 100,000
3 secondary packaging and assembly rooms
Controlled environment storage

Controlled room temperature (15°-25° C)
Refrigerated (2°-8° C)
Frozen (-20° C and -80° C)
DEA-controlled CII–V vault storage

Additional 40,000 ft2 expansion space
Continuous structure of 275,000 square feet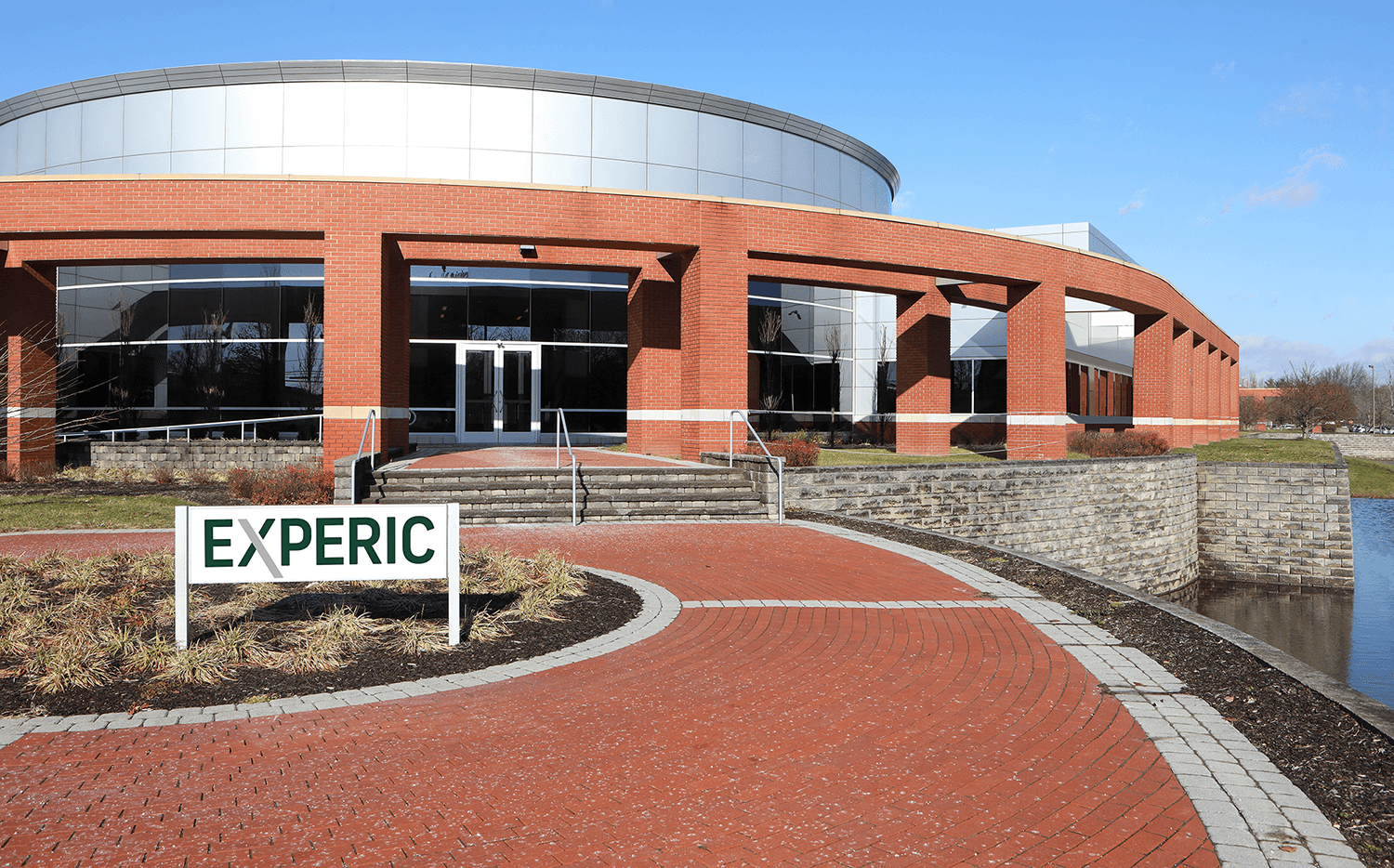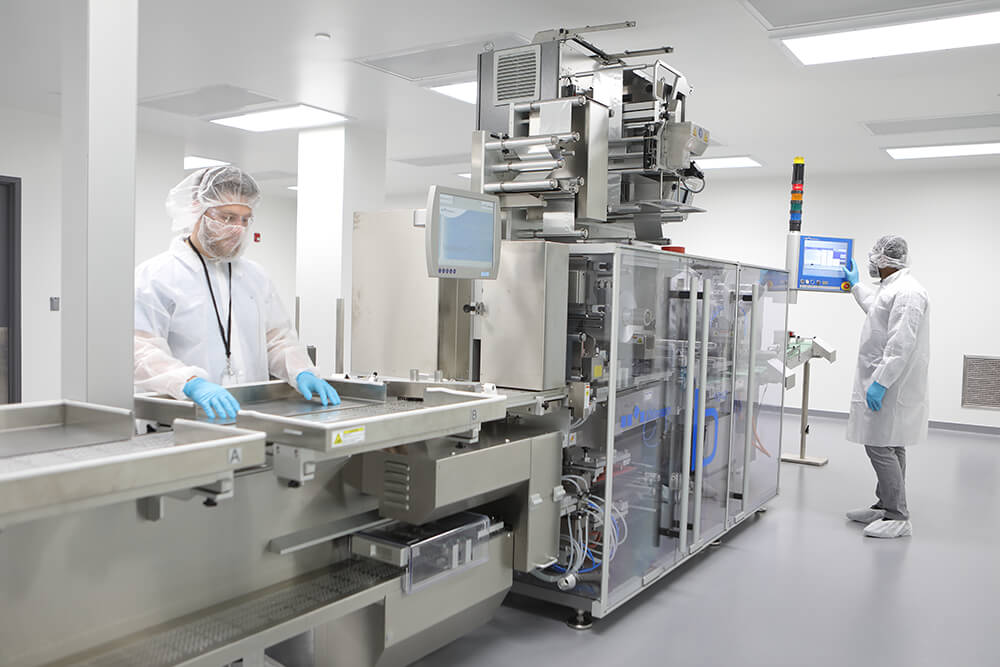 Glatt CML 10 bench top bin blender: 1 to 10 L
Glatt TMG bench top high shear mixer/granulator: 0.5L to 6L
Glatt CM 50 bin blender: 10 to 50L
Hoop blender 200L
Turbula® T2F – up to 2.0L