Partners Providing Tailored Solutions
At Experic, we share your mission to produce outstanding products. As part of that commitment, we partner with companies to bring you enhanced capabilities and customized solutions that flex to fit your every need.  By providing these solutions, we ensure you consistently receive superior service and the best outcomes possible.
Harro Höfliger is specialized in the development of customer-oriented process and production solutions for pharmaceutical and medical applications as well as market-oriented consumer products. In addition to innovative machine platforms and packaging systems, the company's core competencies also include turnkey system solutions. Harro Höfliger has grown to become a global technology leader in dosing and inhalation technologies, product assembly and web materials processing. The company also offers comprehensive services for process development and the product life cycle. Learn more about the Experic – Harro Höfliger partnership here.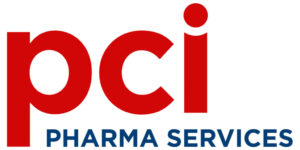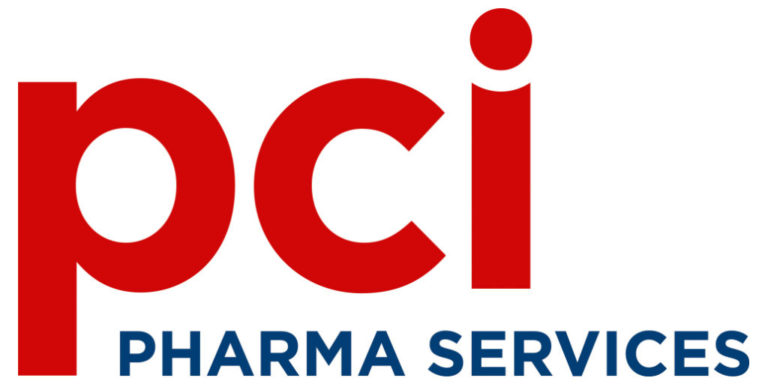 The global healthcare industry trusts PCI for the drug development solutions that increase their products' speed to market and opportunities for commercial success. Only PCI brings the proven experience that comes with more than 50 successful product launches a year and over five decades in the healthcare business. Leading technology and continued investment enable us to address global development needs throughout the product life cycle — from Phase I Clinical trials through commercialization and ongoing supply. Our clients view us as an extension of their business and a collaborative partner, with the shared goal of improving patients' lives.