CONSTRUCTING A PHARMA DEVELOPMENT &
MANUFACTURING PROJECT PLAN: STEPS TO EVALUATE RISK & FIND EFFICIENCIES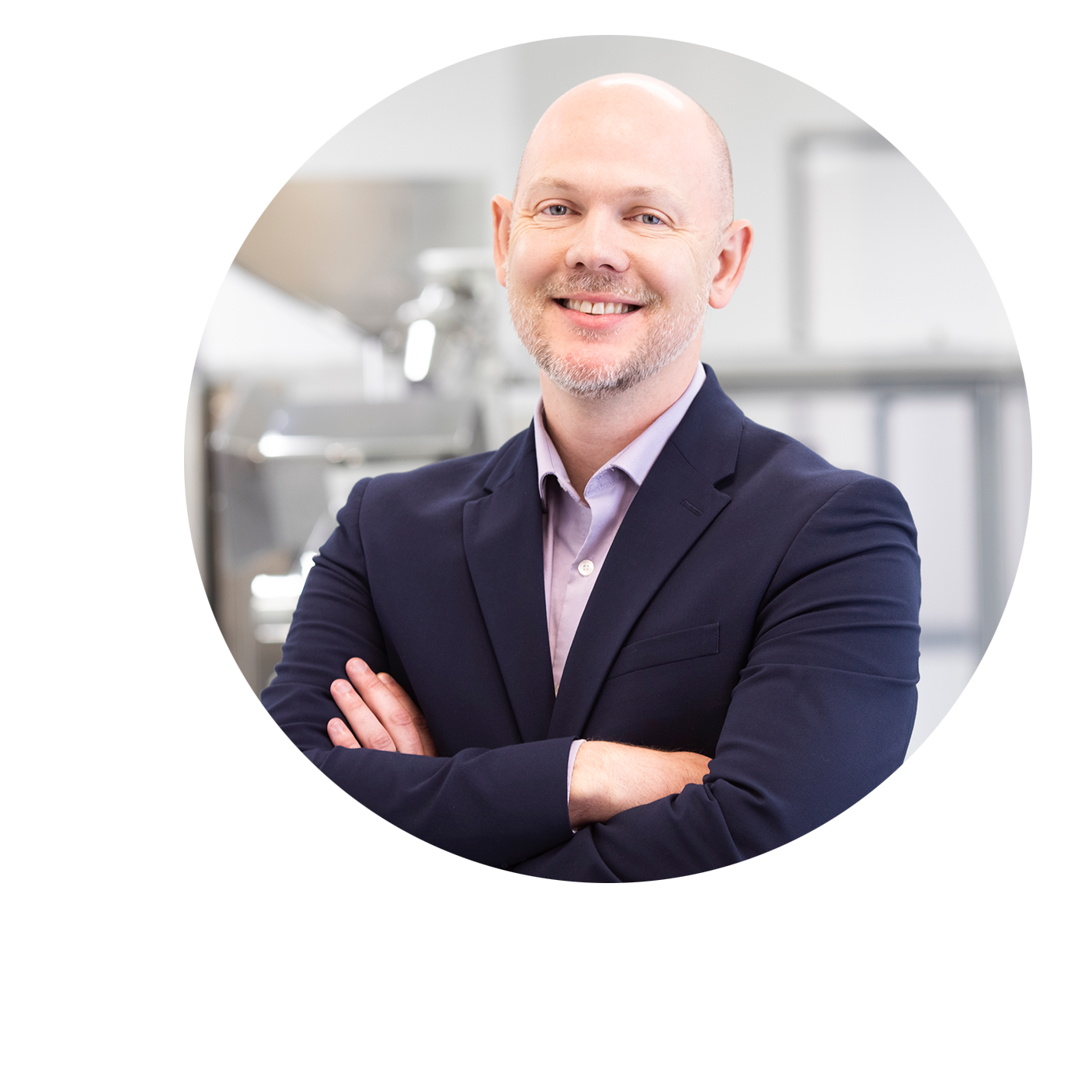 Speaker:
Justin Lacombe, Ph.D.
Chief Scientific Officer
Experic, LLC
Speaker:
Bruhal Shah, Ph.D.
Director of Formulation

There are a variety of reasons why companies want to accelerate pharmaceutical development and manufacturing timelines: to produce drug product for a clinical trial, make product for compassionate use, or meet a management commitment to serve patients, etc. While the primary motivating factor may differ from company to company, each organization needs to balance the pressures of timeline objectives with the avoidance of risks that can affect the future of the program.
This webinar will recommend strategies to efficiently execute development and manufacturing programs. The speakers will discuss a real-life example about how appropriate planning and judicious risk assessment favorably impacted a project timeline for a virtual pharmaceutical company. The speakers will share the successful tactics that shortened the project by performing tasks in parallel, allowing the client to maintain their commitments to their stakeholders. We will also identify what risks to the timeline should be avoided.
Watch this webinar to learn about the major decision junctures where the timeline can be shortened, manageable risks, risks that should be completely avoided, and the potential impacts of those decisions. Leave with new insights into how to work with internal development teams and/or a CDMO to move projects forward quickly - with your eyes open to both the risks and opportunities.
Fill out the form below to gain access to the webinar.