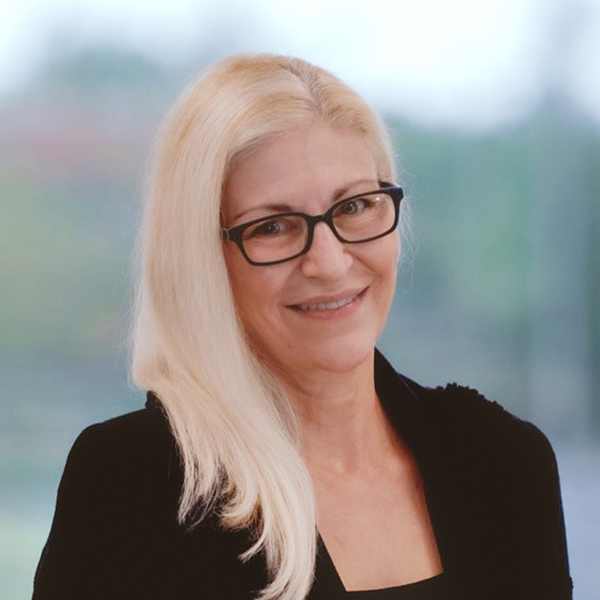 Anne-Marie Hess
Vice President, Marketing & Contracts
Anne-Marie Hess is Experic's vice president of marketing and contracts. A senior-level marketing and communications executive, Anne-Marie has provided leadership to marketing, corporate communications and investor relations departments to global life sciences companies, including contract development and manufacturing and clinical research organizations.
Anne-Marie works to create and execute strategic marketing and communication plans to build awareness, educate stakeholders and enhance reputation. In addition to providing thoughtful insights and innovative approaches, she focuses on efficient, sustainable business processes, continuous improvement and measurable outcomes.
In previous roles, Anne-Marie held marketing and corporate communications leadership roles at inVentiv Health (now Syneos) and Cambrex and served as senior strategic advisor to companies that provide products, technologies and services to the pharmaceutical industry within a marketing agency. Anne-Marie holds a Bachelor of Science in Chemical Engineering from Rutgers University.