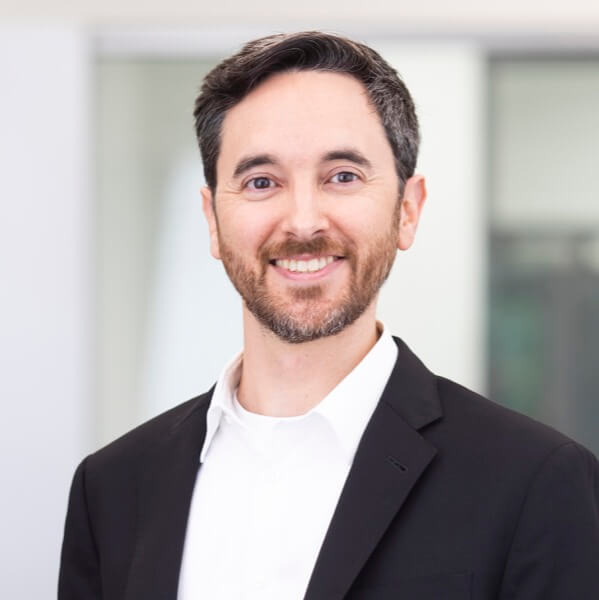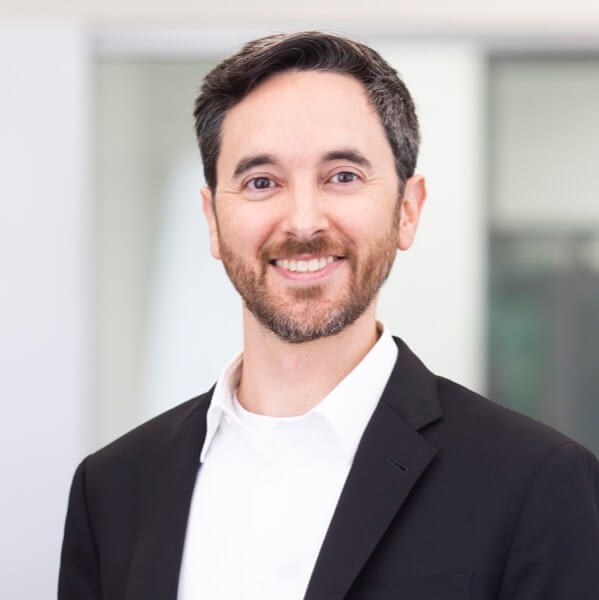 Brian Fagan
VICE PRESIDENT, CLIENT SERVICES & PROJECT MANAGEMENT
Brian Fagan, Experic's vice president of client services and project management, has worked in the clinical supplies field for over two decades, gaining expertise in quality assurance, operations, project management and global clinical supply management. His extensive career includes roles as director of operations at AdiraMedica, global clinical supply manager at Shire and manager of client services at Fisher Clinical Services.
Brian began his career in the pharmaceutical industry as a quality control inspector with Packaging Coordinators, responsible for all aspects of federal regulation, company procedures and client specifications. He then transitioned to operations supervisor at a newly formed clinical manufacturing, packaging and distribution facility, where he strengthened customer relationships while delivering consistent results.
Later, he joined Acculogix where he held roles as project manager, master scheduler/quote development and manager of client services before joining Shire as global clinical supply chain manager, managing Shire's major depressive disorder program, which included Phase II and III protocols, and over 3,500 patients spanning 20 countries.