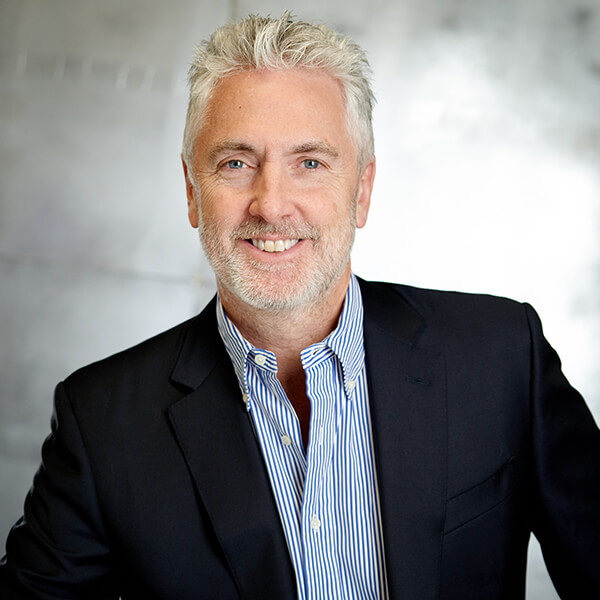 David Wood
Chairman & CEO
David Wood, chairman and CEO of Experic, has worked the last 18 of 30 years in general management and P&L responsibility roles in both public and private equity-backed firms serving the pharmaceutical and nutraceutical industries.
Most recently, David was CEO of Captek Softgel International, a private, equity-owned dietary supplement contract manufacturer. Beginning in 2011, he transformed the company from a small, family-owned business into the largest softgel manufacturer of dietary supplements in North America. Through a combination of organic growth and acquisitions, David more than quadrupled the size of the business during his tenure. In 2015, David led a successful private equity exit and stayed on with the new investors. During his second round at Captek, he led the acquisition of one of Captek's largest competitors and built a greenfield pharmaceutical Softgel manufacturing site in California.
With a degree in economics, he began his career in sales and marketing roles in Canada and the U.S. with Becton Dickinson, then moved to Catalent in general management roles responsible for pharmaceutical contract manufacturing businesses in the U.S., U.K., France and Germany. Those businesses focused on different drug delivery platforms including topical, modified/extended-release oral solid dose, orally disintegrating tablets and softgel.