Vice President, Business Development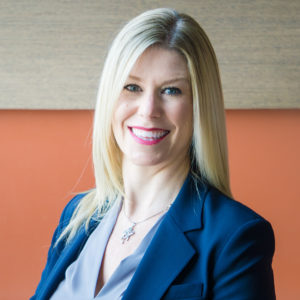 Denise  joins the Experic Team with more than 20 years of Pharmaceutical industry experience.  She began her career holding various operational roles within major Pharmaceutical companies including Pharmacovigilance, Data Management and Project Management.  After gaining extensive knowledge and expertise in these operational disciplines Denise continued to develop her career by transitioning into the service side of the industry.
Denise joined PharmaNet, a full service CRO,  in 2004 as a Manager of Business Development and spent the next 15 years, through mergers and acquisitions delivering best in class services to a variety of clients including small to Mid sized accounts as well as strategic accounts.  In Denise's final years at inVentiv she was a Senior Vice President, responsible for leading a team sales and business development professionals and growing the small and mid size sector of the Business.  Most recently as a member of the leadership team of a technology enabled solutions company Denise expanded the company's portfolio and increased their share of the marketplace.
Back