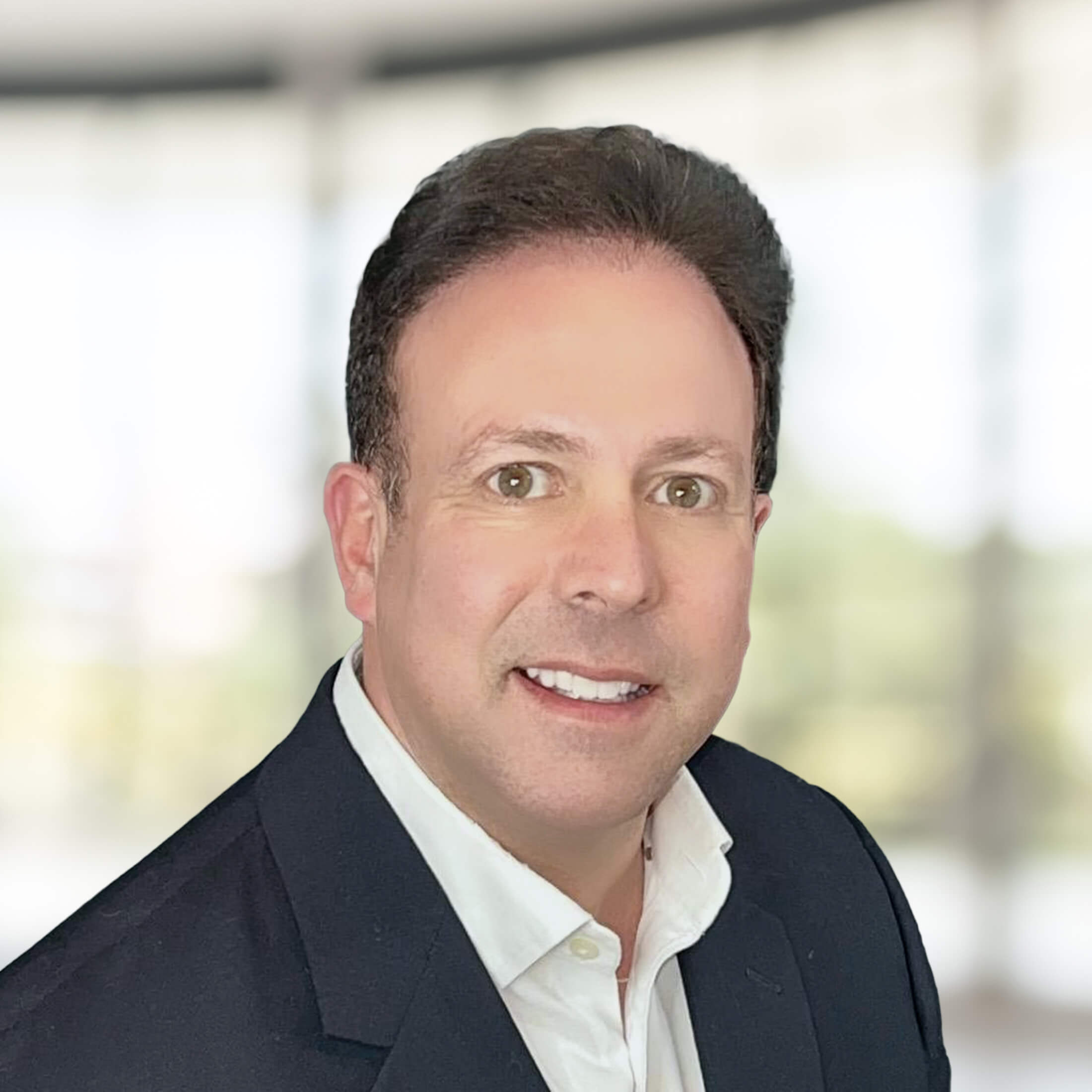 Jorge Hechavarria, Ph.D.
Vice President, Quality and Regulatory Affairs
With more than 25 years in the healthcare and pharmaceutical industries, Jorge Hechavarria brings a wealth of quality, compliance, and regulatory knowledge to his role at Experic. Jorge joined Experic from the Janssen Pharmaceutical Companies of Johnson & Johnson, where he was the head of diversity, equity, and inclusion (DEI) in clinical trials. In this role, he successfully developed and implemented processes to increase DEI in clinical trials in accordance with the FDA's guidance for Diversity Plans.
Prior to Janssen, Jorge was the head of quality for Celgene's Risk Evaluation and Mitigation Strategy (REMS) program prior to and following the merger with Bristol-Myers Squibb (BMS) where he managed critical integration efforts to support quality systems. He successfully supported the quality efforts at the organization for more than eight years — resulting in zero FDA observations or recommendations.
Prior to these roles, Jorge's professional career involved various positions of increasing responsibility at leading global pharmaceutical companies, including Hoffman-La Roche, Schering-Plough, Merck, Allergan, Celgene, BMS, and Janssen. His diverse experience includes global clinical trials, regulatory documentation, creation and management of cold chain shipping standards and processes, as well as the role of chief compliance officer for the Physicians' Desk Reference. Jorge earned his Ph.D. in Health and Medical Sciences Leadership from Seton Hall University and his MBA in Technology Management from The University of Phoenix.