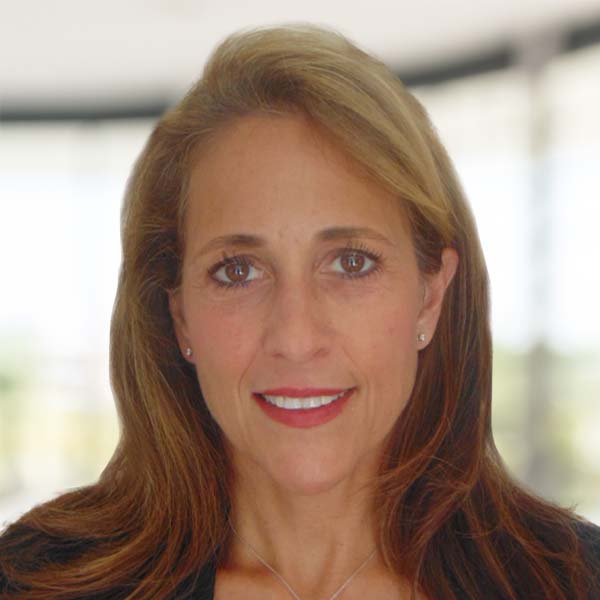 Olivia Passucci-Capaldo, SPHR
Vice President, Human Resources
Olivia Passucci-Capaldo, vice president of human resources, provides guidance and leadership for all aspects of the human resource functions at Experic, leveraging innovative people strategies to influence business growth and empowering leaders to reach their full potential. She is a passionate advocate for leading a culture of innovation, diversity, equity, inclusion, and integrity.
With nearly 20 years of experience in diverse human resources leadership roles, Olivia possesses the skills, knowledge, and experience to serve as a leader and motivator at Experic. Olivia's career spans working for small to large life sciences companies including Ferring Pharmaceuticals, Acelity, Johnson & Johnson and most recently serving as head of HR at Cosette Pharmaceuticals. Olivia brings deep expertise in talent management, total rewards, benefits design, labor/union negotiations, and acquisition experience. She has also led and directed the development of HR policies and services that promote maximum effectiveness in support of implementation of key programs.
Olivia earned her mini-MBA certificate from Rutgers University and an undergraduate degree from Rider University. In addition, she is Project Management Certified, is certified as a Senior Professional in Human Resources, and is Development Dimensions International (DDI) certified.