Expediting Powder Filling & Packaging

"We form true partnerships with clinical trial
drug developers that outline long-term visions."
Experic's specialization in powder-dose filling for clinical trials allows it to take on both typical and atypical projects. The flexibility of our clinical services originates directly from our commitment to Harro Hofliger equipment, which expedites every powder filling project and specialty powder drug packaging request.
Experic knows how important short lead times are in each phase of clinical trial development. That's why we stress superior customer service while catering our services to meet FPI (First Patient In) deadlines for small, midsize, and specialty drug developers.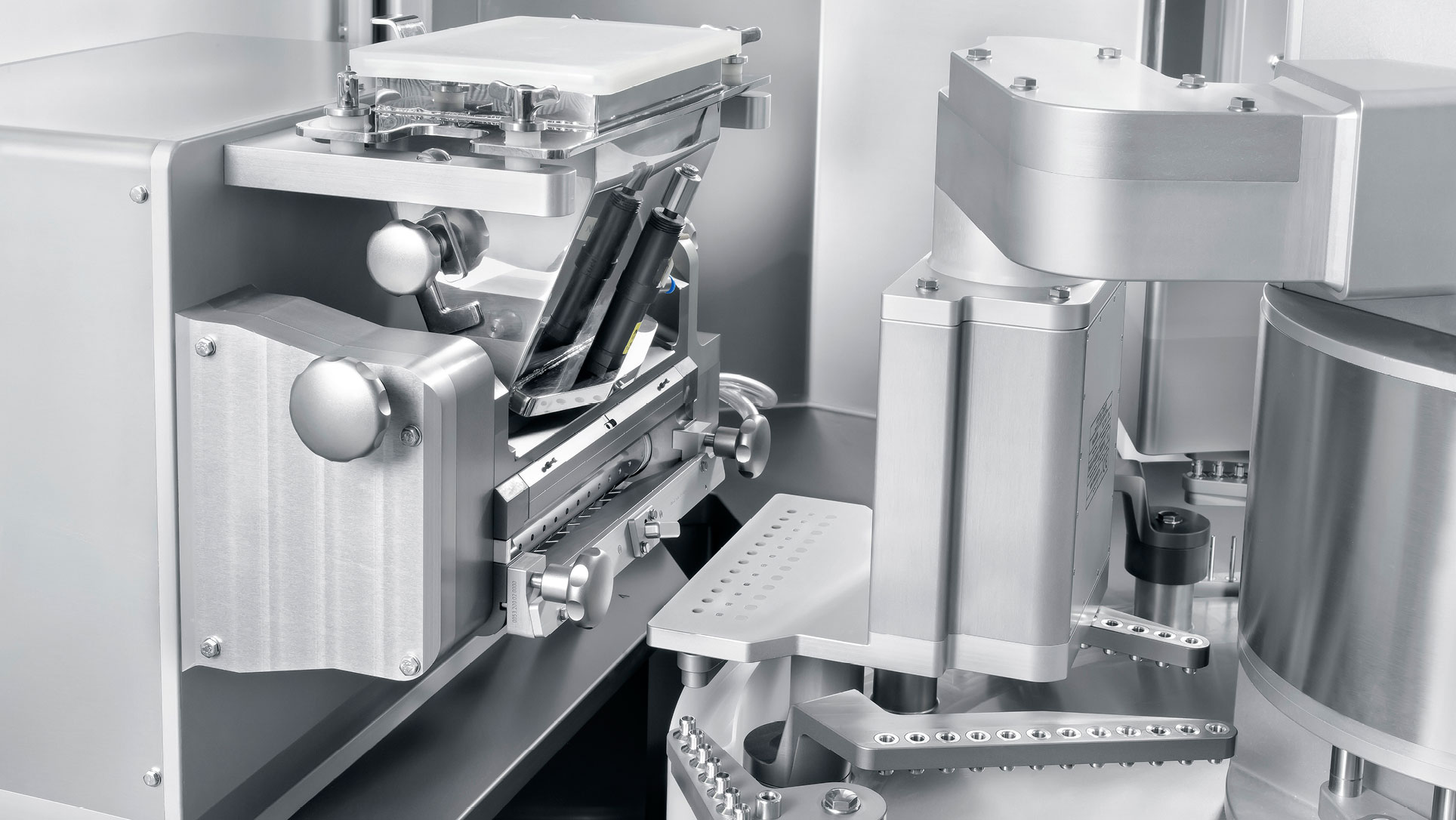 In addition, our clinical services solutions are designed to scale easily and seamlessly into full-scale production. Experic scales up Harro Hofliger equipment either by adding capability to the clinical trial equipment or by shifting production to higher volume equipment that employs the same exact filling and packaging technologies.
Blistering
Bottling
Pouching
Device Filling & Assembly

Kit Assembly & Labeling
Carding / Walleting
Device Packaging
Multi-Level Bar Coding

Inventory Management
Direct to Site Distribution
International Depot Network
Comparator Sourcing
Tell Me More