Customizing End-to-End Solutions

"We take on each project as a custom-fit solution
for your specific commercial requirements."
Our decades of experience at Experic allow us to identify the needs of any project quickly and accurately. We determine the optimal equipment and arrange it in the best line configuration for a comprehensive start-to-finish solution.
Experic guides drug development clients through the process of mapping out an end-to-end solution that is also scalable. We use a tailored approach to deliver a custom-fit solution for your drug delivery system, your packaging objectives, and your supply chain challenges.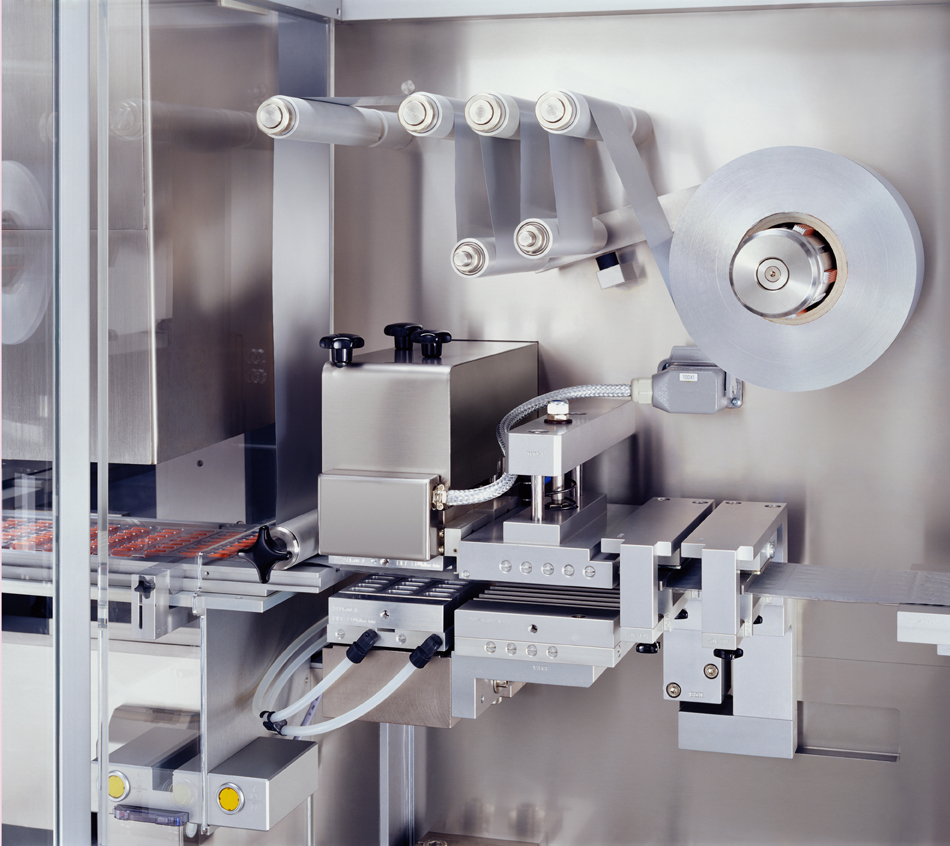 Our "build-to-suit" suites deliver the most cost-efficient systems to complete your drug filling or delivery program. These development processes are purpose-driven, informed and inspired by Experic's strategic partnership with Harro Hofliger.
The state-of-the-art Harro Hofliger equipment at Experic runs at the highest speeds across a wide range of batch sizes. Our integrated, full production lines are also the most cost-effective solutions because Experic designs production lines explicitly to minimize both reject rates and batch losses.
Blistering
Bottling
Pouching
Device Packaging

Device Filling & Assembly
Kit Assembly & Labeling
Carding / Walleting
Commercial Serialization

Build-to-Suit Suites
Low Dose Powder Filling Technology
Automated Device Assembly
Tell Me More