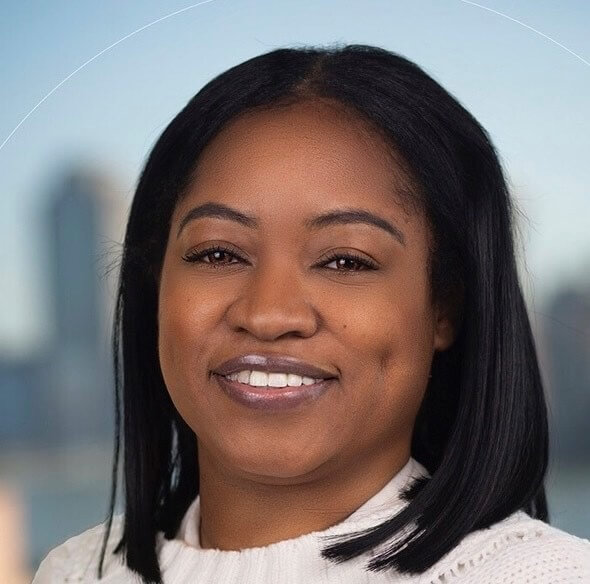 Crystal Robinson
Vice President, Finance and Corporate Controller
Crystal Robinson joins Experic as vice president of finance and corporate controller. She brings with her more than twenty years of public and private accounting experience in various industries. Her expertise includes managing all accounting and financial planning and analysis functions including budgeting, forecasting, and treasury management.
She has gained extensive leadership experience throughout her career. Prior to joining Experic, she most recently held the position of controller role for the hearing aid wholesale division of WS Audiology. Prior to that she was the director of finance for BEUMER Corporation.
Crystal has an MBA in business management and is a licensed CPA in the state of New Jersey.